About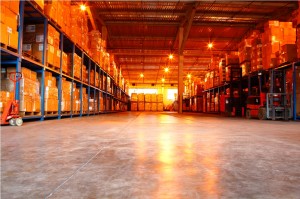 Supporting our quality product and service offering is our team of accredited technicians, and over 100 collective years of experience rendering services to several organizations in Australia.
The bulk of their on-premises work is carried out in our facilities which are fully-equipped with modern, cutting-edge technologies to handle the needs of our clientele throughout the greater Brisbane area.
Our expertise and attention to performance as well as quality is especially appreciated by our client base.